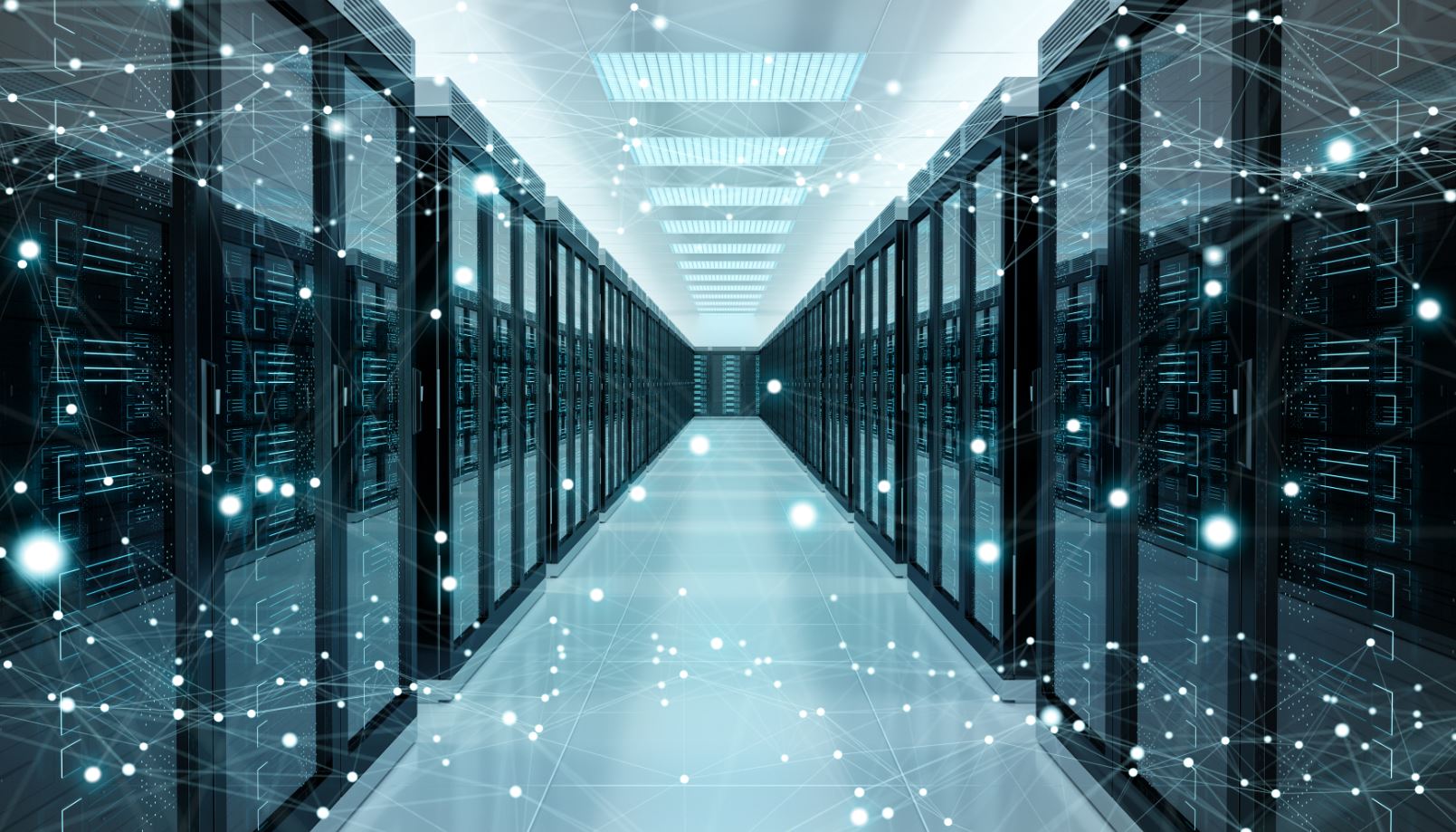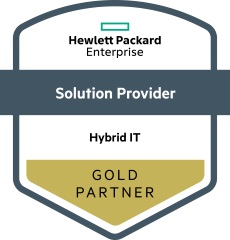 The autonomous data center is AI-driven  
Hewlett Packard Enterprise (HPE) has new technology solutions for building the autonomous data center. The AI-driven autonomous data center offers IT professionals real benefits as Hybrid IT architectures continue to get more complex. Users and businesses need faster, better, cheaper and more secure data center solutions.
Looking for a reliable, efficient and easily managed data center and storage?
Modernize and benefit
HPE's autonomous data center include solutions for midsize and large enterprises, and public sector organizations.
OptiCom's experts provide you the full stack of modern IT architecture like the hyperconverged HPE SimpliVity data centers and HPE Nimble Storage solutions which can be equipped with HPE Infosight. HPE InfoSight provides artificial intelligence, machine learning and predictive analysis tools to make the IT infrastructure modern and autonomous.
HPE Nimble Storage and HPE InfoSight optimize the operability of the data center!
Cost-effective and efficient storage - lowers storage operational expenses up to 79%.
Improves IT efficiency up to 85%.
Opens and resolves automatically 86% of issues.
Excellent scalability and measured usability at over 9999 %!
OptiCom's experts know how!
OptiCom's experts know how to implement and how to expand modern data center solutions and offer all the needed IT services for the customers. We test all technologies and provide our customers great results.
Strong experience of the HPE's solutions and HPE's trusted partner since 1995.
Full stack of modern IT solutions and new technologies, including e.g. VMware solutions.
One contact point for customers including trained and sertified IT professionals.
Data center monitoring services 24/7.
Strong IT security expertise, secure connections and data protection.
How to take the next steps?  
Are you planning to replace your data center solutions? Enterprises and organizations can start their journey towards the autonomous data center with HPE Nimble Storage or HPE SimpliVity and HPE InfoSight. If you already have HPE's storage solutions, servers or converged solutions you can easily take the next steps towards the autonomous data center.
How could the autonomous data center benefit your business?
If you want to hear more about the newest data center solutions and OptiCom's services, please contact us. Our qualified professionals have the expertise to keep you on the right path!
Contuct Us: This email address is being protected from spambots. You need JavaScript enabled to view it. ; 67331878
OptiCom was established in 1994 and soon became one of the leading networking companies in Latvia. OptiCom focuses on large companies and enterprises with strong IT requirements. OptiCom offers a wide range of IT services and solutions and in 2017 OptiCom's turnover reached 9,02 million euros.